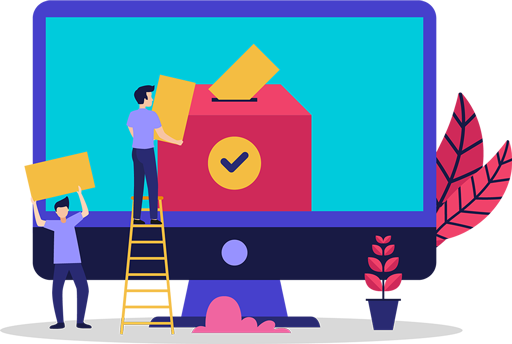 ONLINE VOTING MADE EASY
AtlasVote is a simple and secure web-based voting platform, built to help administer every aspect of your election. Every step of the voting process from voter management to result reporting is self-serve and easy to use. Our platform security, election audits, and fraud detection are sure to give you confidence in the outcome of your election.
AtlasVote Features
Here is what we can do for you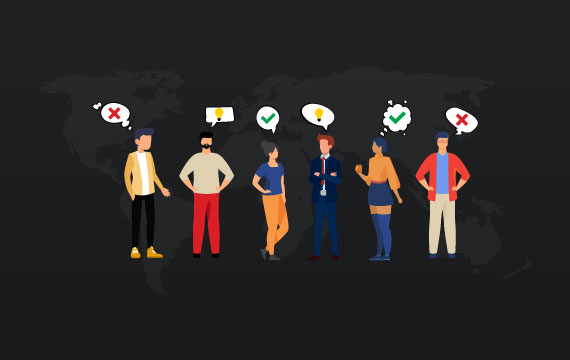 Dynamic Voting
In dynamic election mode, you can create and update ballots, manage amendments and view results during your live election.
Contact Us
We strive to make your election process as simple as possible
Our Mission
Our goal is to make your election process quick and painless.
● Remove Complicated Setups
● Handle Voter Interactions
● Increase Security & Transparency
● Improve Voter Engagement
Our Approach
We recognize that each election has its own needs, so we want to provide you with the tools that can help make your unique voting process a success.
Our team will help by setting you up with a solution that has all the features that are right for your election.
Have more questions? Contact us at sales@atlasvote.com!